Double-Tuf™ 5LB Plastic Poultry Feeder
Item:

DT9855

Manufacturer: Miller Manufacturing Company
Product Description
A great Poultry Feeder designed exclusively for backyard poultry. The built-in Feed Saver Ring minimizes spillage and prevents wasted food.
Holds up to 5 pounds of feed.
Durable one-piece construction of the jar and Feed Saver Ring for quick and easy assembly.
Made of impact-resistant plastic that won't rust or corrode.
The included plastic lid protects the feed from the elements. 
View full details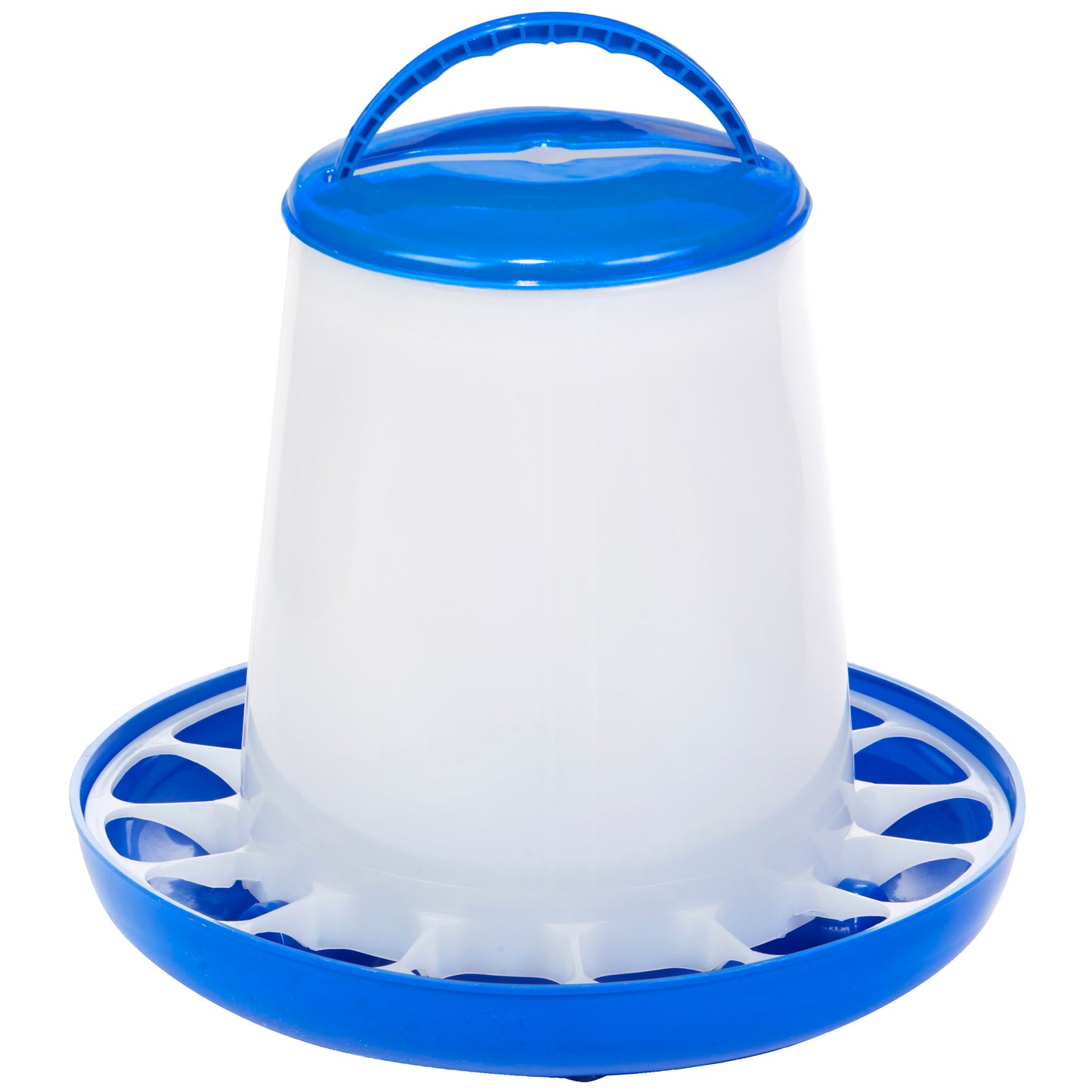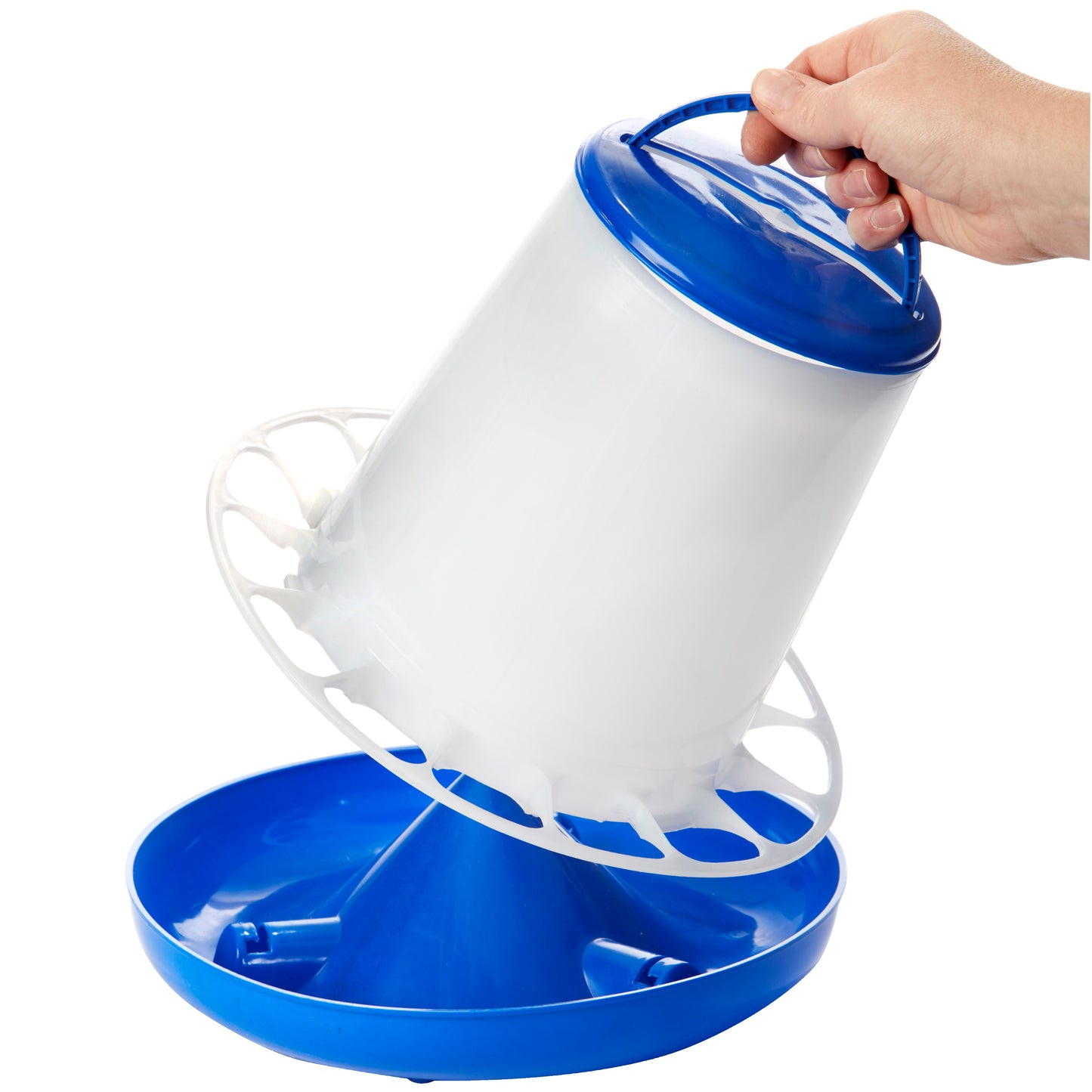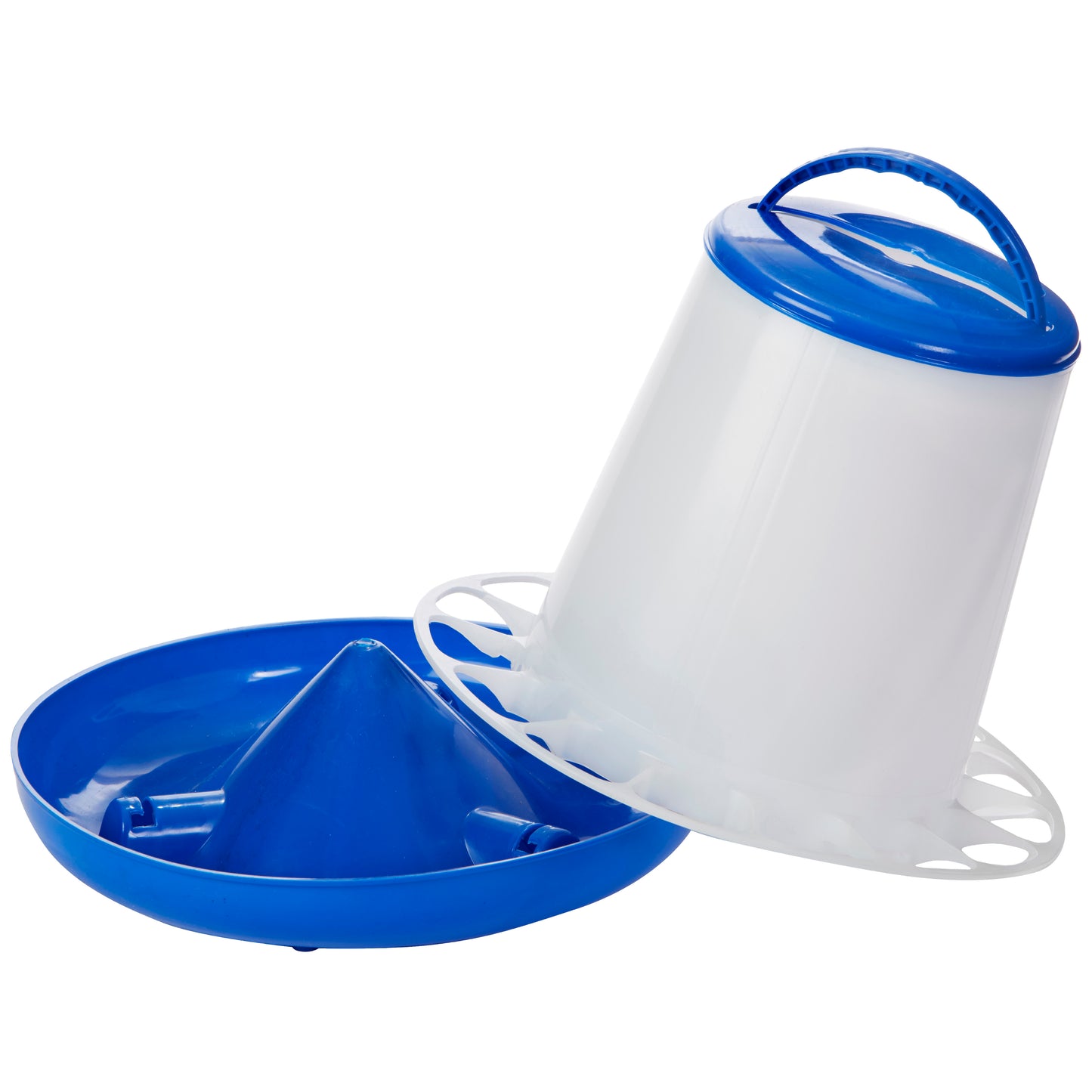 Double-Tuf™ 5LB Plastic Poultry Feeder